VARA TECHNIK
Specialist Vehicle Servicing, Repairs, Restoration, Modification and Tuning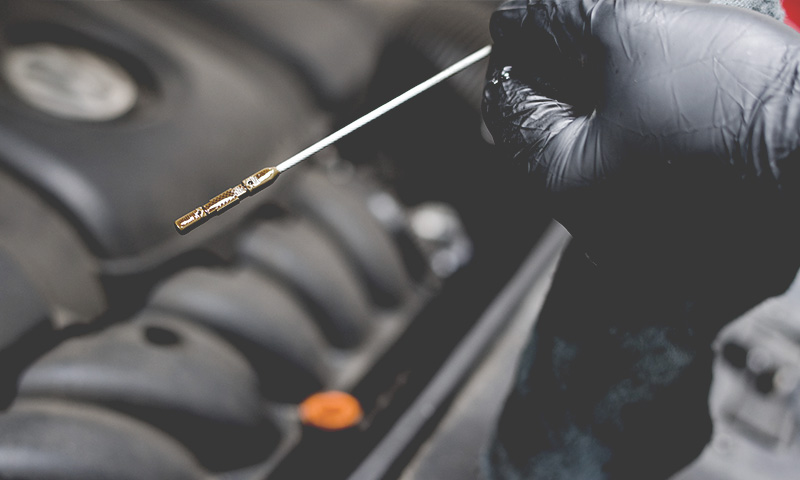 Servicing
We offer general servicing for all manufacturers and can organise your MOT to be carried out while your vehicle is with us.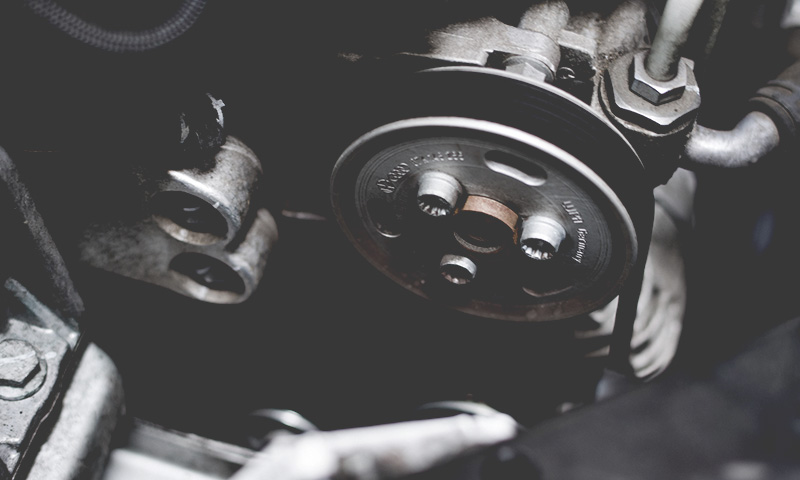 Maintenance & Repair
We offer expert diagnosis of all vehicle faults and can often repair many problems same-day.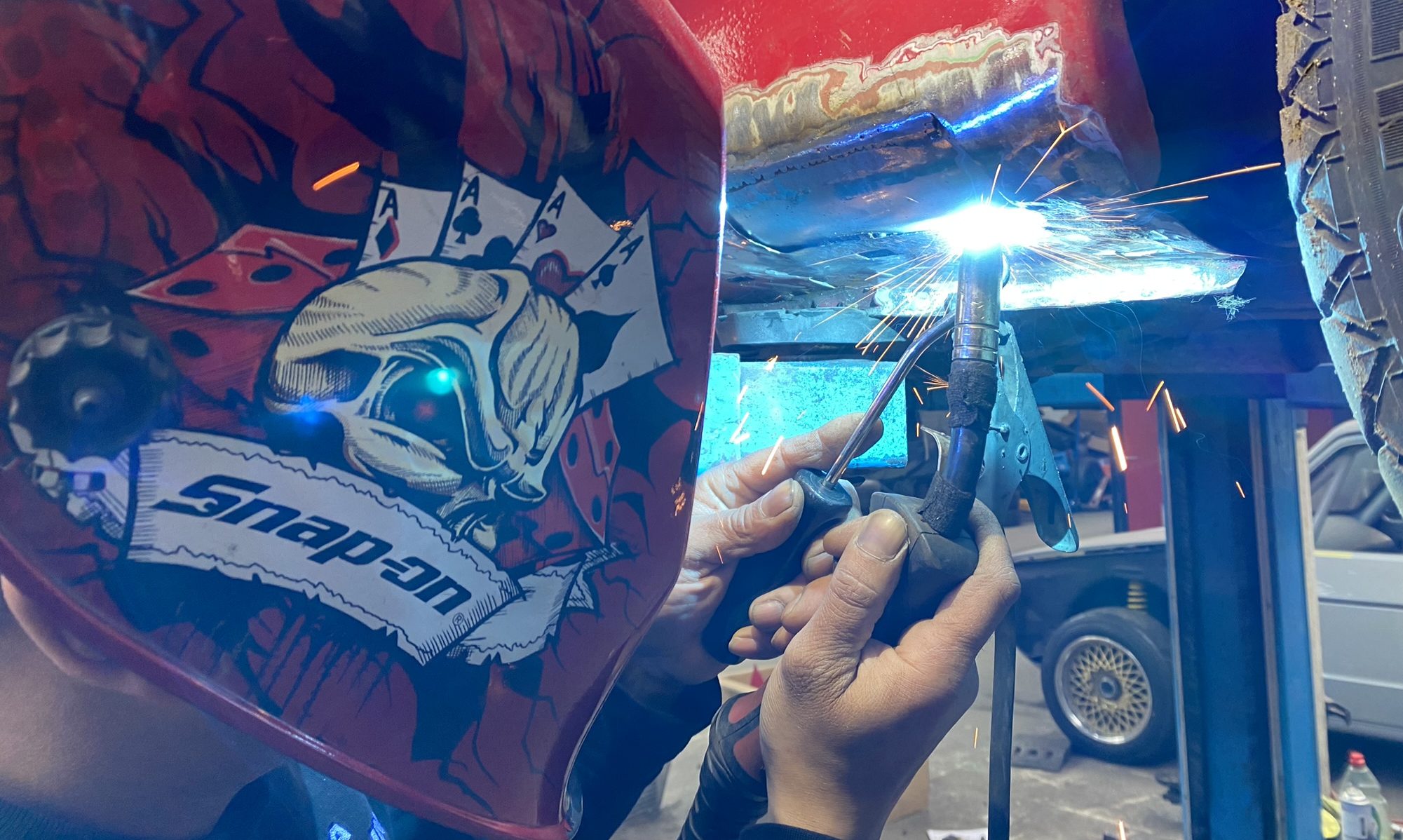 Fabrication & Restoration
We offer full bare metal restoration services including welding and fabrication work. As well as recommissions varying from engine bay tidying to full conversions.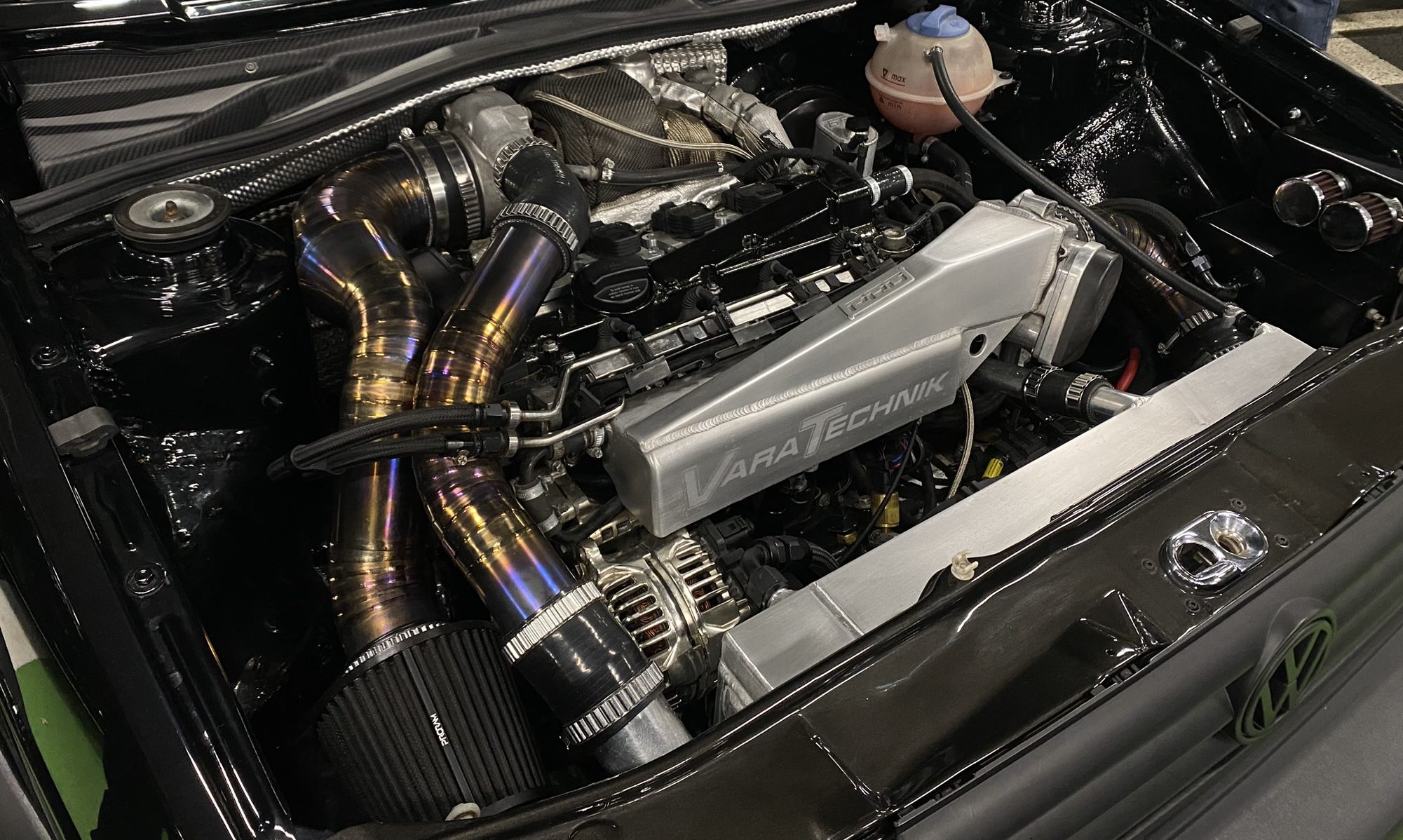 Modification
We are able to supply and fit cosmetic and tuning modifications to classic or modern cars, from big brake kits and turbos to engine conversions and stand alone ECU's.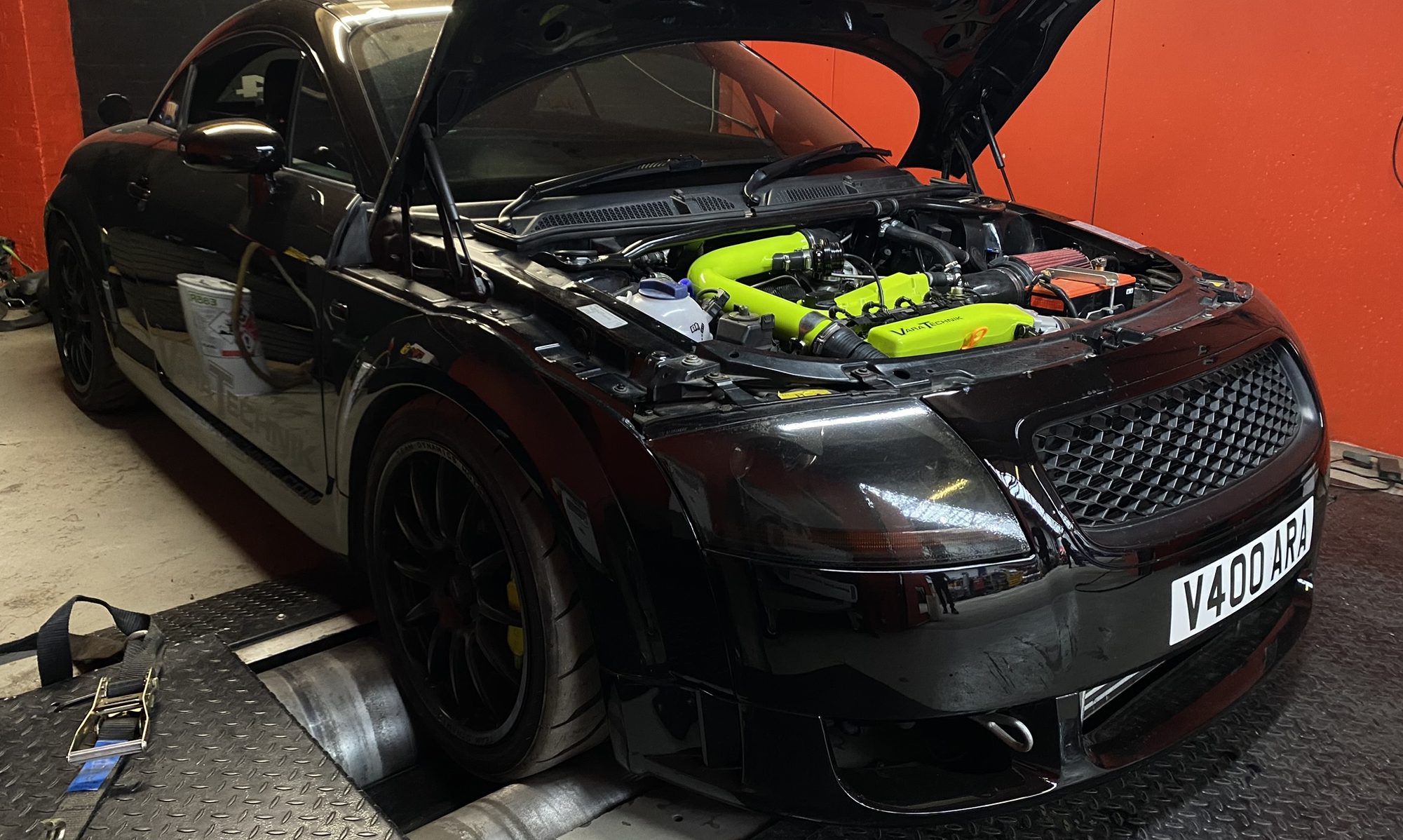 Tuning
We are agents for Quantum Tuning so we are able to offer in house remapping and Dyno runs to get better performance or economy from your vehicle. We are also agents for Emerald M3D, so are able to supply and fit stand-alone ECU's with live mapping.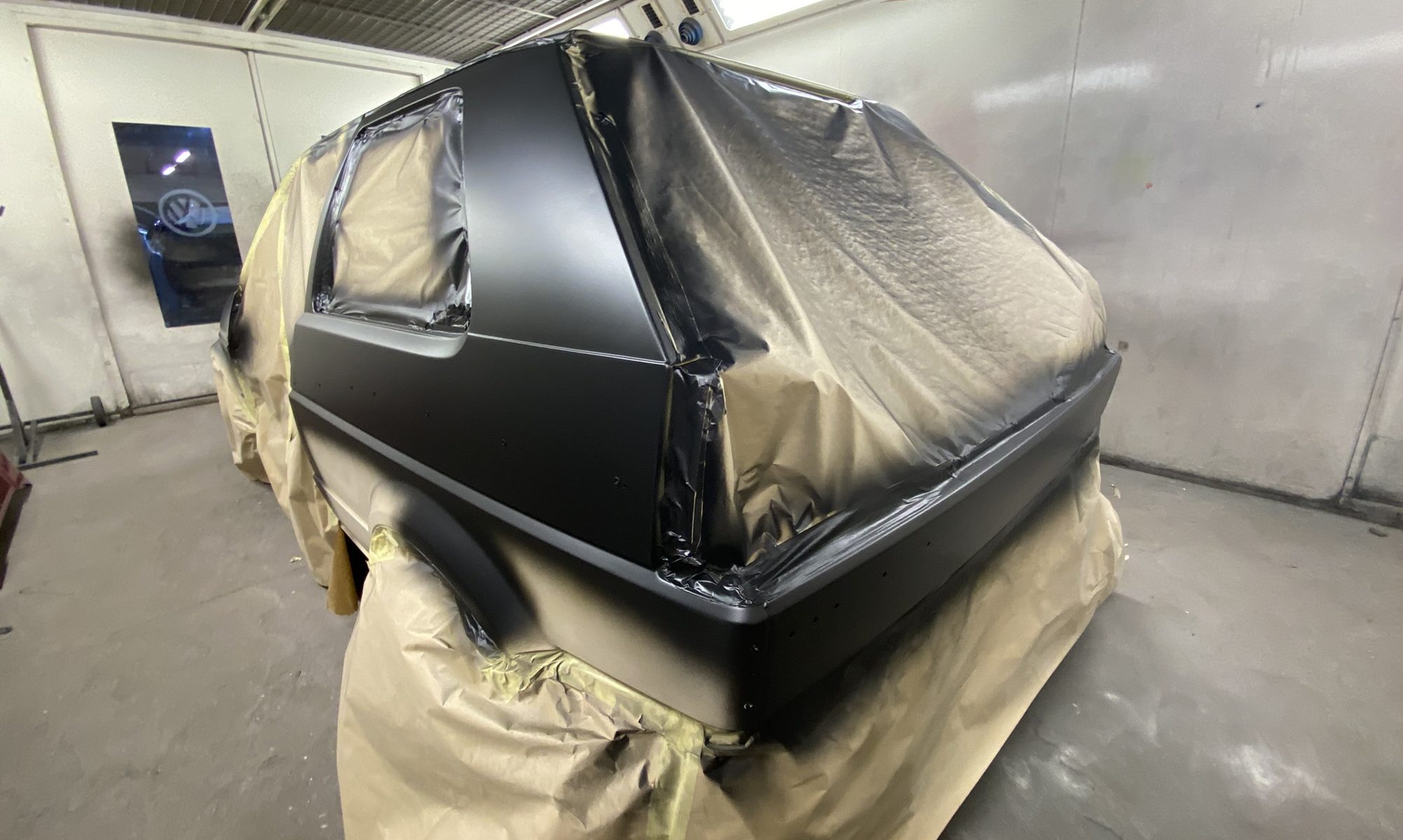 Bodywork
We offer all levels of bodywork varying from full resprays and accident repairs to smaller repairs such as scuffs.

"Just the guys you need. From a tune up to a full engine conversion. Lots of knowledge and a good standard of work for a resonable price. If you own an old VW this is the place to go" – Matt W.

"Always brilliant service and honest pricing. They will try to repair something before replacing and are so knowledgeable it is crazy – the guys are so passionate about what they do and care for every motor in their hands." – Lady R.

"They sprayed my side skirts for my Audi A5 convertible and fitted them. Great job, with attention to detail and they went to the extra effort of using the double sided tape (factory fitting) to make it look the same as factory finish, paint work and color spot on too…. Most certainly will be going back for my body work and future modifications" –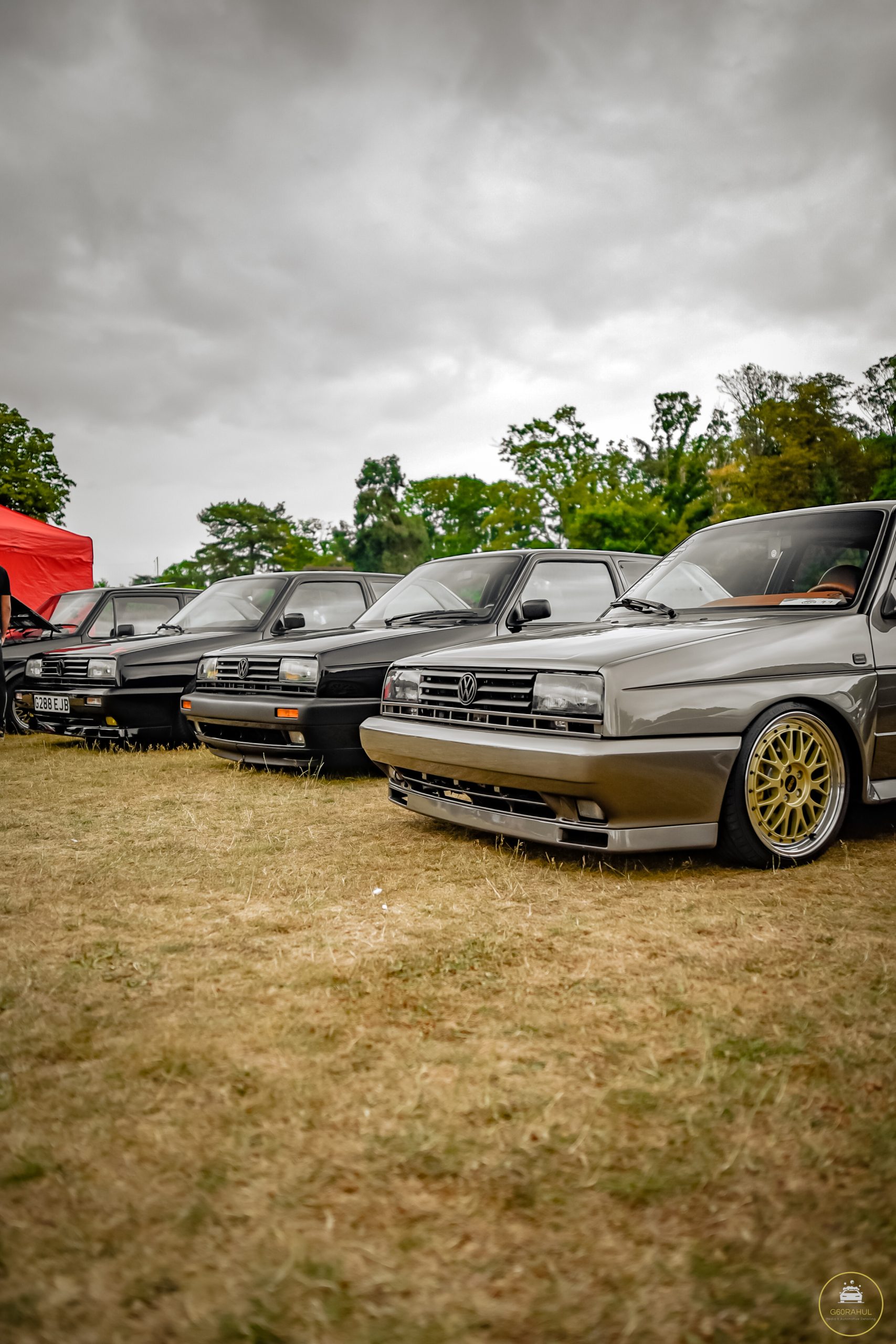 VAG and Car Restoration Specialist
Over 25 Years of Experience
No Results Found
The page you requested could not be found. Try refining your search, or use the navigation above to locate the post.