Vara Technik is the premier Quantum Tuning dealer in the Sunbury Cross area. Our fully qualified IMI technicians utilize the latest technology to tune all types of vehicles, we offer a wide range of tuning options that can help you achieve optimal performance and efficiency from your vehicle. Whether you're looking for more horespower, better fuel economy, or both, we have the expertise to help you achieve your goals. Contact us today to learn more about our Quantum Tuning services!
Quality Dyno Tested Quantum Files
Honest and realistic figures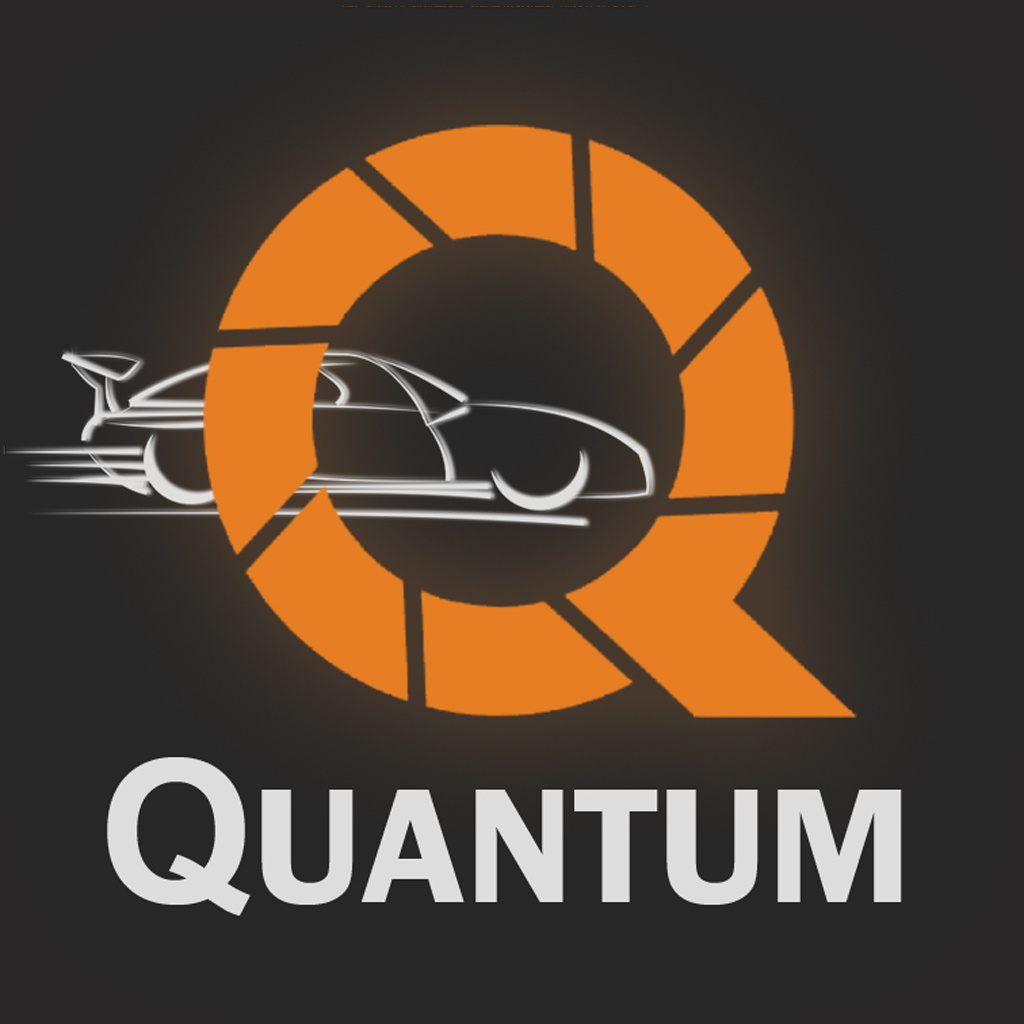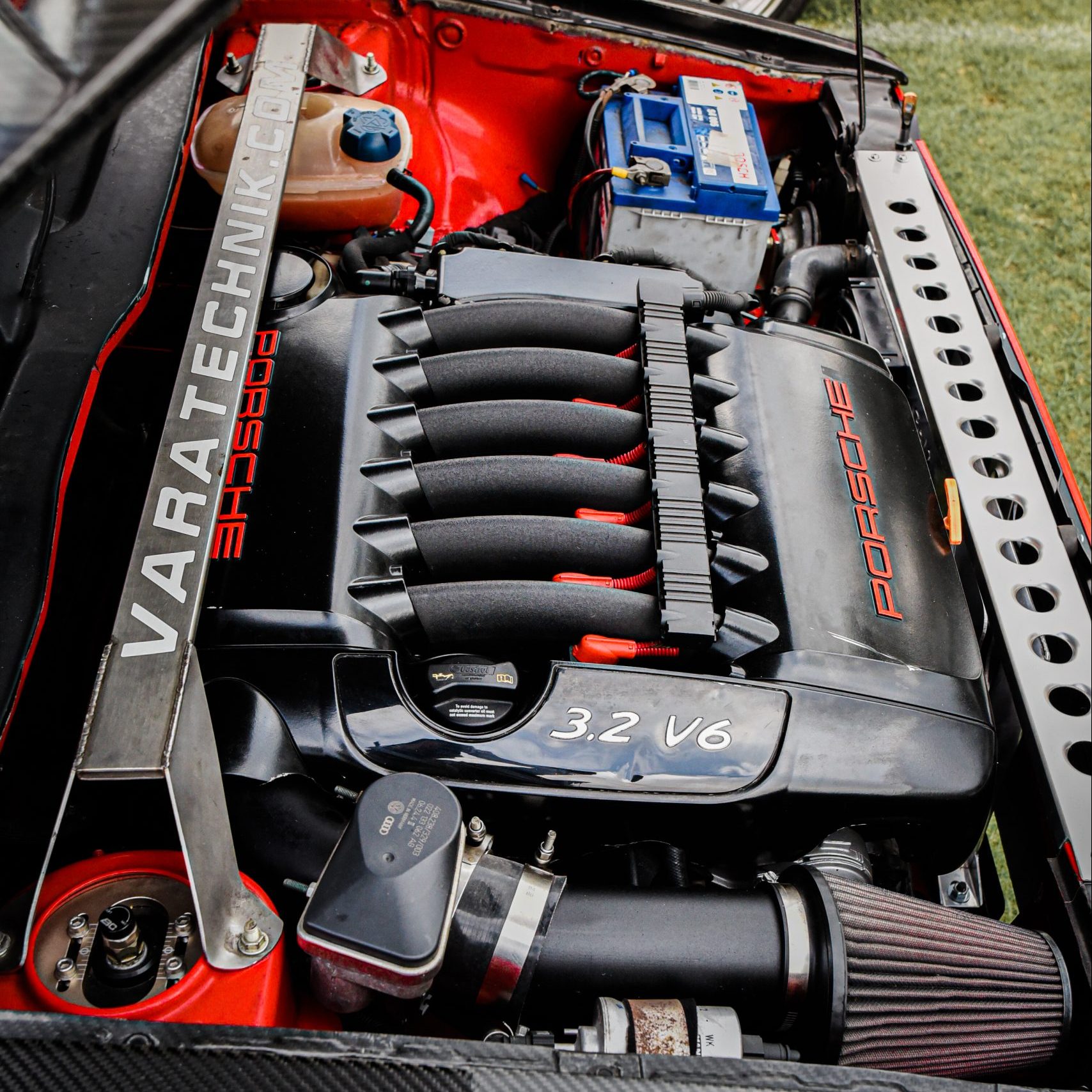 Vara Technik is proud to be an authorised dealer of Emerald M3D products. Our technicians have the expertise and tools to install and tune Emerald M3D products in cars. We can also supply and fit bespoke engine looms, and provide a complete plug and play solution for the VW G40 and G60 engines.
We have a state-of-the-art Bosch rolling road to ensure that your vehicle is performing at its best. Our rolling road is equipped with the latest technology to accurately measure and tune your vehicle's performance. Contact us today t learn more about our Emerald M3D service and how we can help you take your vehicle to the next level!
More horsepower and driveability
Bespoke mapping to customs needs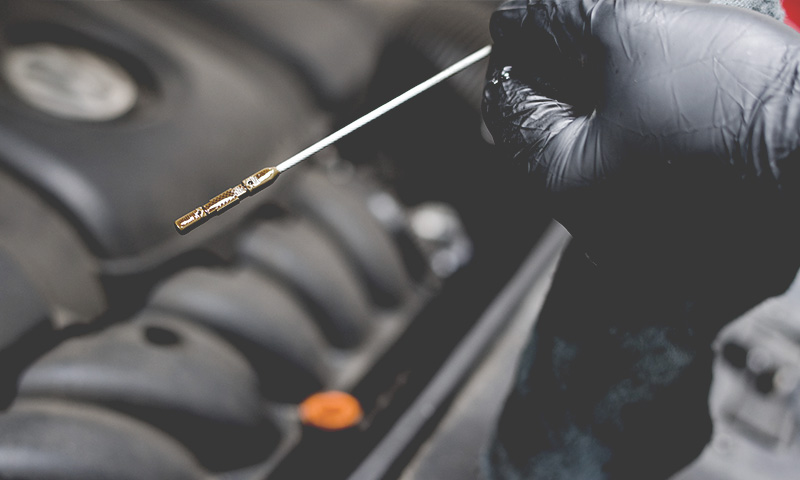 Servicing
We offer general servicing for all manufactures and can organise for your MOT to be carried out while your vehicle is with us.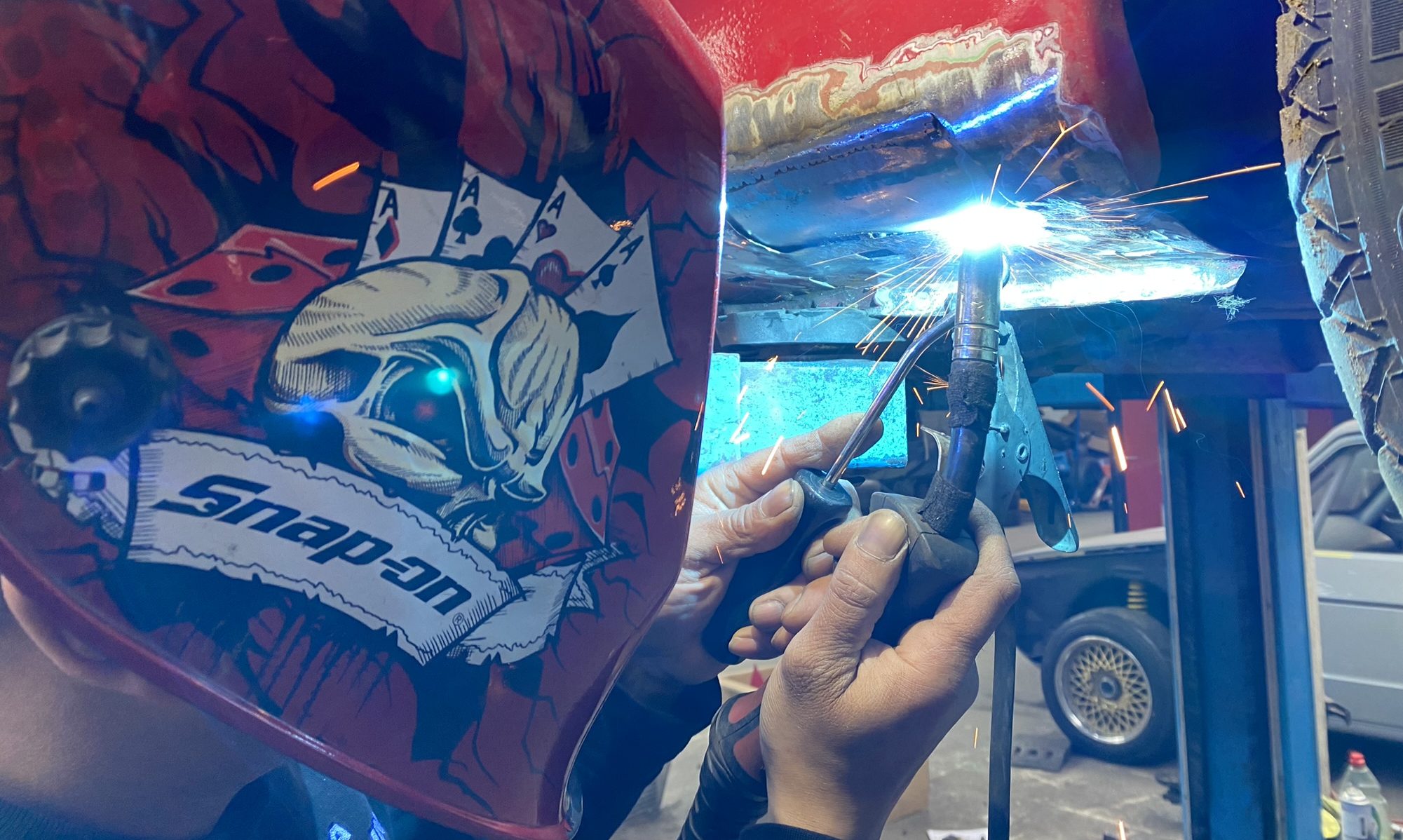 Fabrication & Restoration
We offer full bare metal restoration services including welding and fabrication work. As well as recommissions varying from engine bay tidying to full conversions.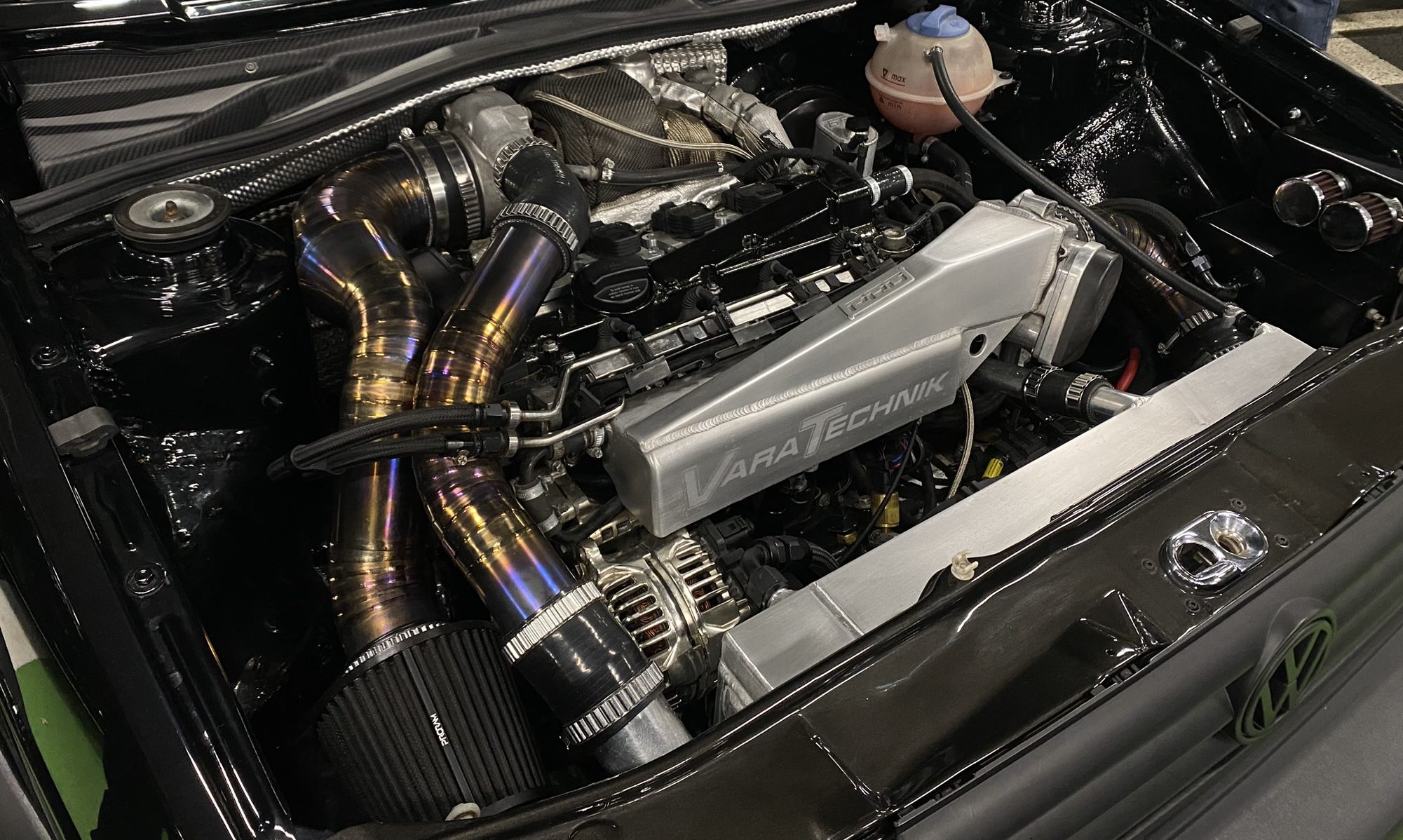 Modification
We are able to supply and fit cosmetic and tuning modifications to classic or modern cars, from big brake kits and turbos to engine conversions and stand alone ECU's.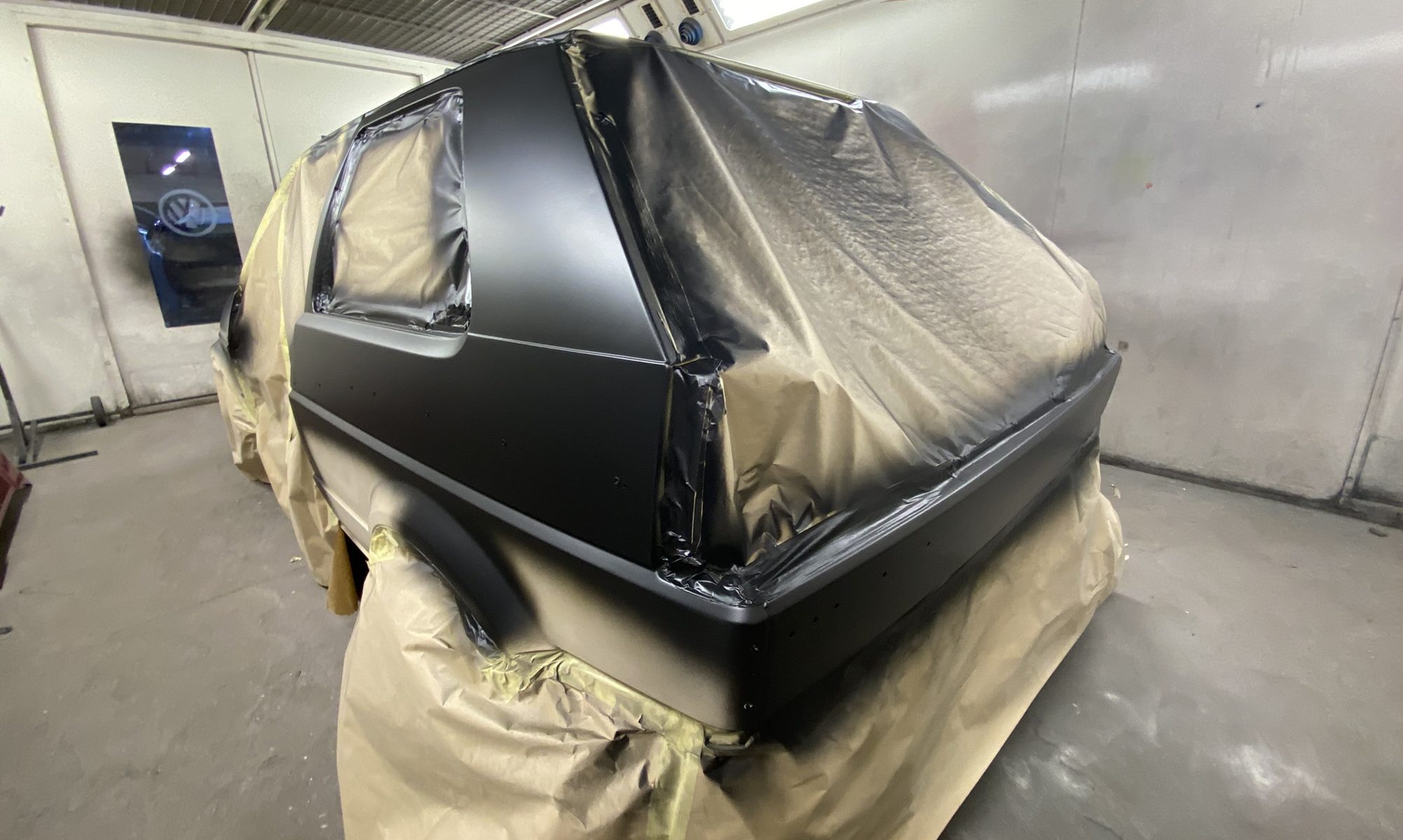 Bodywork
We offer all levels of bodywork varying from full resprays and accident repairs to smaller repairs such as scuffs.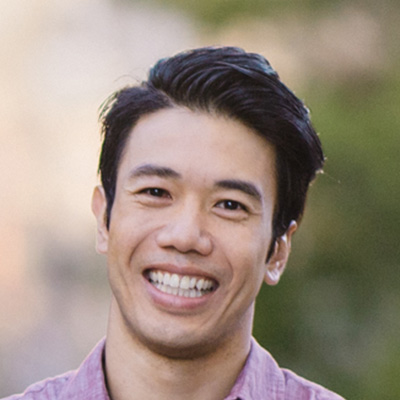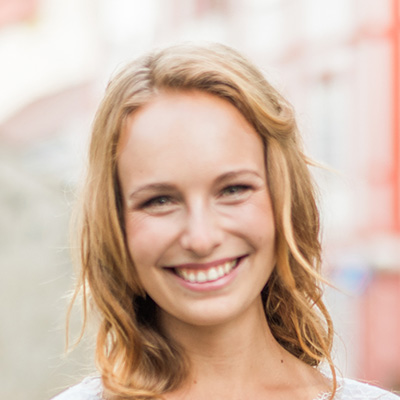 VAG and Car Restoration Specialists
Over 25 years of Experience